305 digital media
Full Branding Service for Small Businesses
We are commited to find the best way to grow your sales. Once you feel confident about the strategy… Let's Go!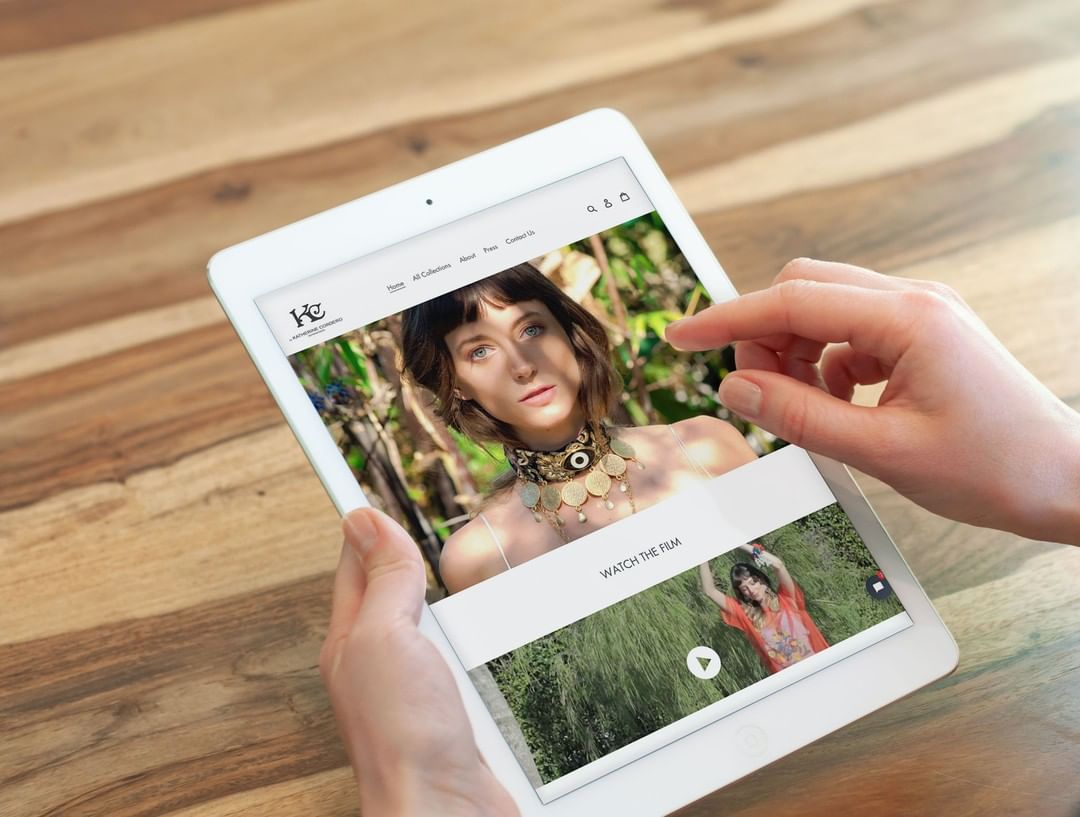 We Help Brands Tell Their Story..
Our Team of Brand Strategists combine business, marketing, communications & design thinking.
Latest Branding Projects
We love creating new brands from scratch. Storytelling is everything is the noisy world we live in. Everyday is harder to get the ATTENTION of the consumer. The game is on. Let's do it! 
What else can we do for your Brand?
Google & Social Media Ads
Ecommerce. We are Shopify Partners
Bilingual Sales Copywriting
Let's Get Started
Ready To Make a Real Change? Let's Build this Thing Together!
CONTACT US & GET A FREE BRAND ANALYSIS!
Contact us & we'll evaluate your entire brand strategy. If you are strating from scratch or if you want to optimize your sales, we are here to help. Just click on the link below & fill out the form. No strings attached
YES I WANT MY FREE BRAND ANALYSIS